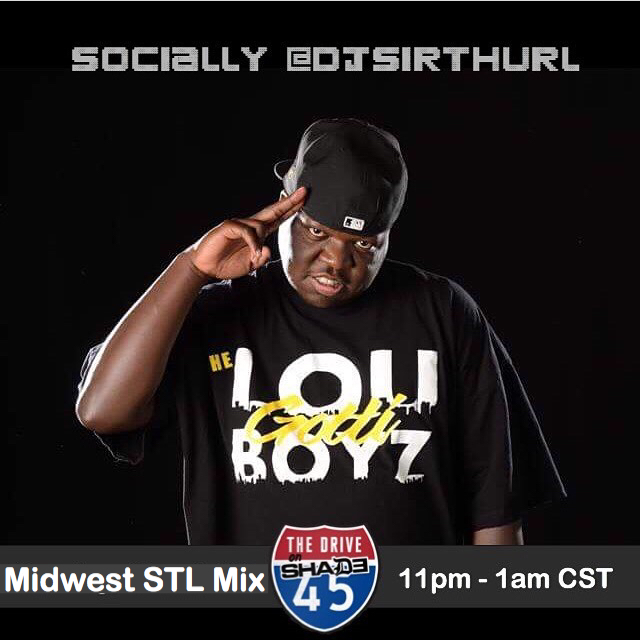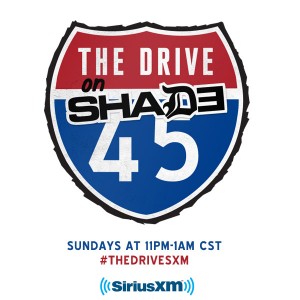 DJ Sir Thurl Midwest Mix on The Drive on Shade 45.
Sundays 11pm-1am CST
#TheDriveSXM
Every Sunday at 11pm (CST) The Drive takes over on Shade45 on Sirius XM running all the highlights out of the Midwest. The show is put together by @SomeGuyNamedTy and includes a special midwest DJ every week. For the last show, I did a Special Guest Set on the show for the 2nd time.
If you missed it, stream it below, Enjoy. Remember — The Drive airs each and every Sunday night at 11pm CST on Shade 45. Shout to Fake Shore Drive and Ron Stewart for the support.