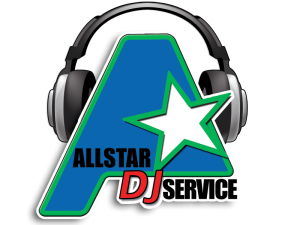 Allstar DJ Service is more than a disc jockey service, it's an organization owned by DJ Sir Thurl that builds character and teaches the business to individuals who aspire to become disc jockeys.
With over 15 DJs, Allstar DJ Service provides the most versatile, respectfully priced, dependable disc jockey service for the vibrant public throughout Missouri and Illinois.
We have the latest Songs including a variety of R&B and Hip hop to Top 40 and Adult Hits.
We accept many Requests to satisfy everyone and include crowd participation to take your events to new heights.
When You Want Your Event To Shine! Allstar DJ Service got the Jams for any occasion.
Contact:
Allstar DJ Service
1839A Beltway Drive
St. Louis, MO 63114
314.551.9872
info@wegotthejams.com
www.wegotthejams.com