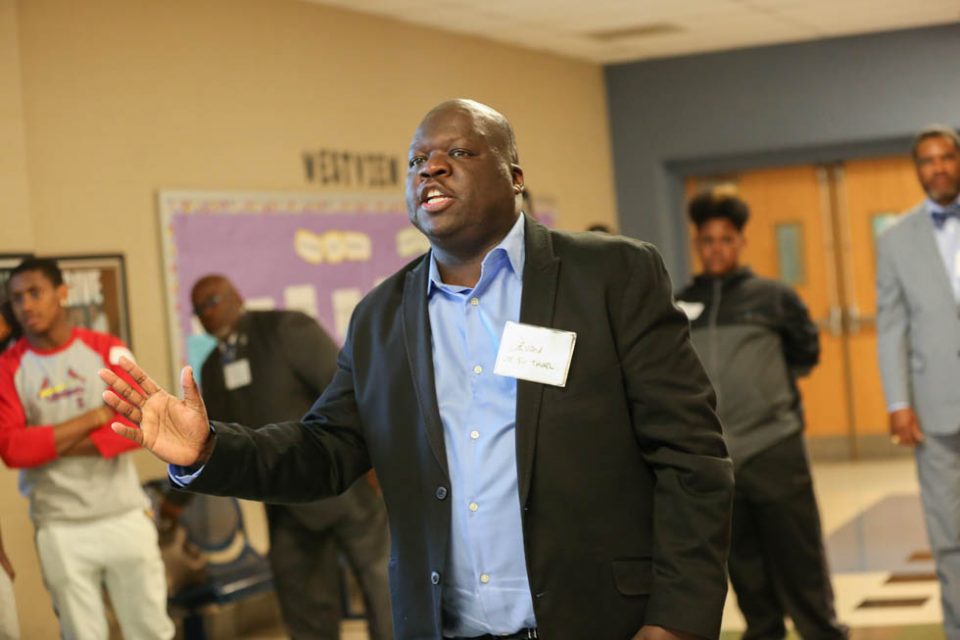 Devon Townsend
Entrepreneur, Mentor, A/V Specialist, Disc Jockey, Media Personality
Bio:
Devon Townsend is an entrepreneur, mentor, and DJ. As founder and CEO of Allstar DJ Service Plus, Devon started on a journey of entrepreneurship in 2003 and has yet to look back. His love for music led to him into being an artist, producer and manager in the past, and a popular DJ today. With his marketing savvy and talent, he launched his moniker DJ Sir Thurl, "The Official Party Starter" to award winning heights locally and nationally.
Observing the lack of support in urban areas growing up in St. Louis, Devon has developed a desire to teach young adults, with a focus on young men, life skills that will allow them succeed. His passion has led him to mentor school-aged children with the Board of Friends organization. He speaks on school tours with the 100 Black Men and Authentic Marketing and Promotions. In 2016 Devon started his own Us We R organization to help better neighborhoods and provide resources for families in his community.
Working professionally as a DJ, Devon is a member of DJ duo The Lou Gotti Boyz and national DJ organization Core DJs. Devon specializes in radio, clubs, concerts, mobile events. He does commercial production and audio/video editing for which he's won several Telly Awards.
Devon Townsend is a graduate of Ritenour High School and St. Louis Community College at Forest Park. He is a proud father first. Devon's message is simple: promising, lifelong success is built on having a foundation, education and consistent hard work.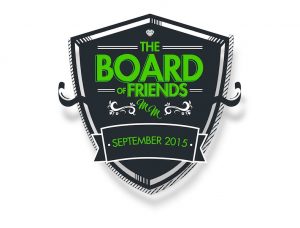 Board of Friends of St. Louis
Organized, promoted and hosted several events including Male Leadership Conference, Winter Wonderland Coat and Toy Drive, Back to School Backpack Giveway and on-going Mentor programs.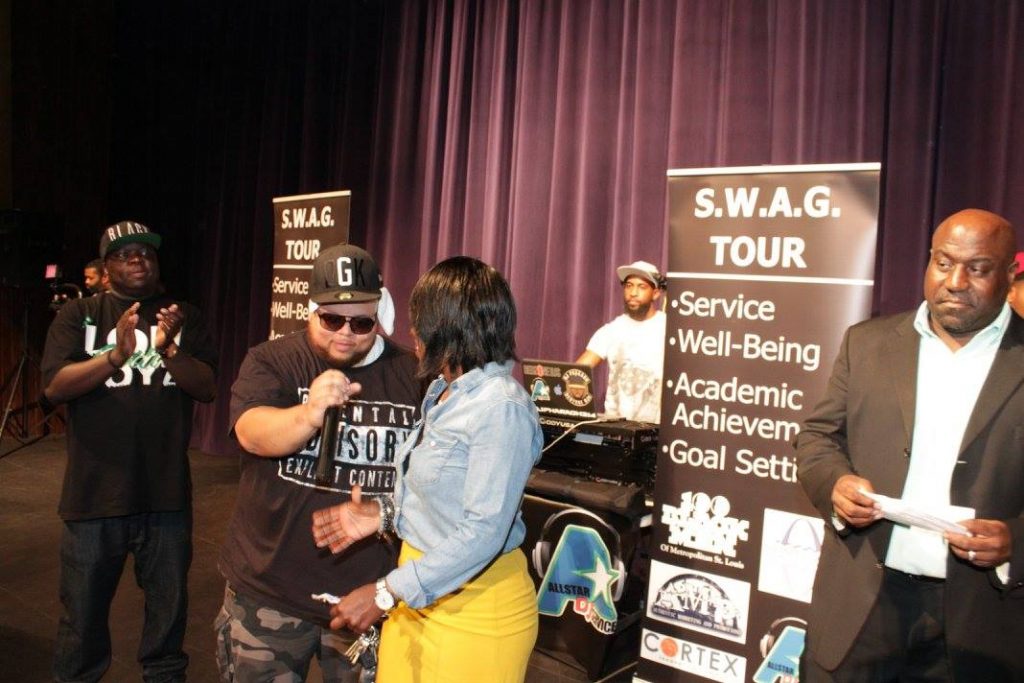 100 Black Men of Metropolitan St. Louis
Host and assist in organizing the yearly S.W.A.G. Tour for high school and middle schools in the St. Louis Area. S.W.A.G. (Service, Well-Being, Academic Achievement, Goal Setting)