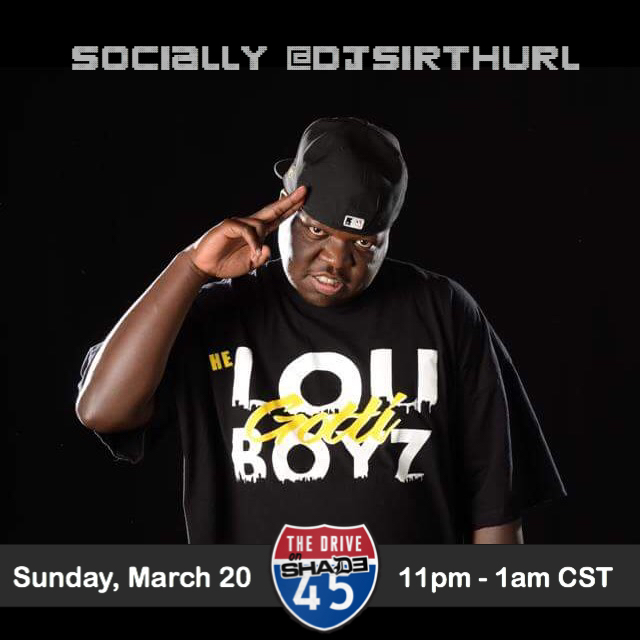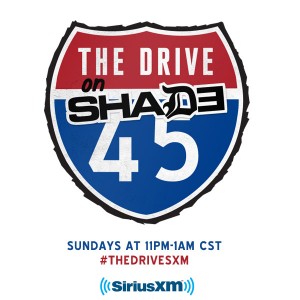 Sundays 11pm-1am CST
#TheDriveSXM
Every Sunday at 11pm (CST) The Drive takes over on Shade45 on Sirius XM running all the highlights out of the Midwest. The show is put together by @SomeGuyNamedTy and includes a special midwest DJ every week. For the last show, I did a Special Guest Set on the show.
If you missed it, stream it below, I also included @SomeGuyNamedTy mix as well. Enjoy. Remember — The Drive airs each and every Sunday night at 11pm CST on Shade 45. Shout to Fake Shore Drive and Ron Stewart for the support.
Download this mix and more mixes like this by DJ Sir Thurl here.
---
Enjoy Mixes by DJ Sir Thurl Anytime!
Sign up today!
---