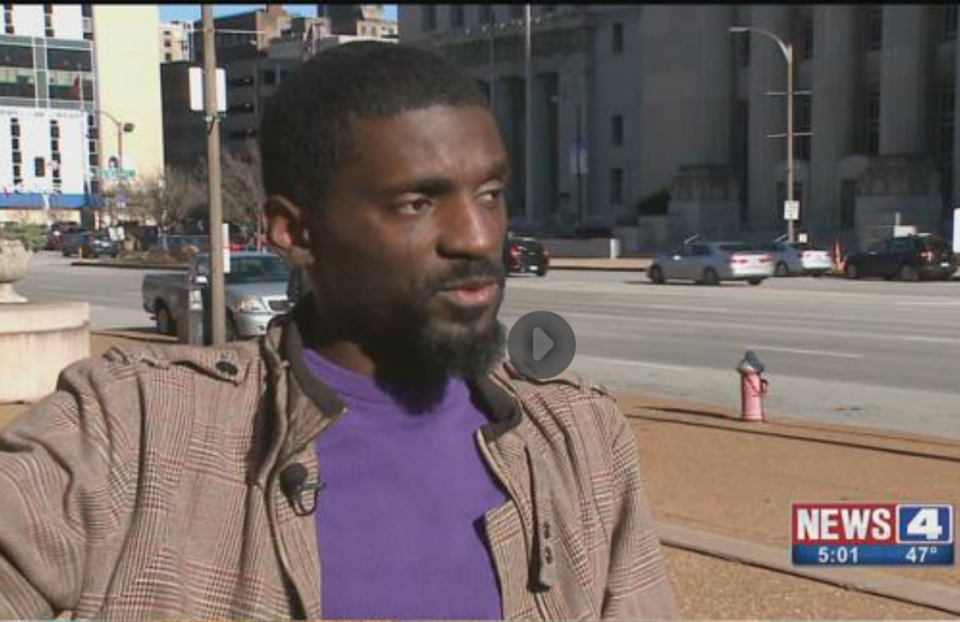 We know Bruce Franks as Rapper Ooops from St. Louis. Big shout out to Bruce Franks Jr  for being in the news again standing up for the community.
Ooops says "Its time for people to be more hands-on. It is time for people that are actually from the community and that relate to our community, to actually take a step forward, a big step forward and start doing the work.
Oops is a business owner as well, and he has been in the news before standing up for what is right. A lot of people can talk the talk, but Bruce Franks Jr aka Ooops is showing and proving. A real stand up guy, St. Louis needs more rappers like this.
See the entire story on KMOV.com